OMS 2020 moved to the Spring 🤞
August 4, 2020
• 0 Comment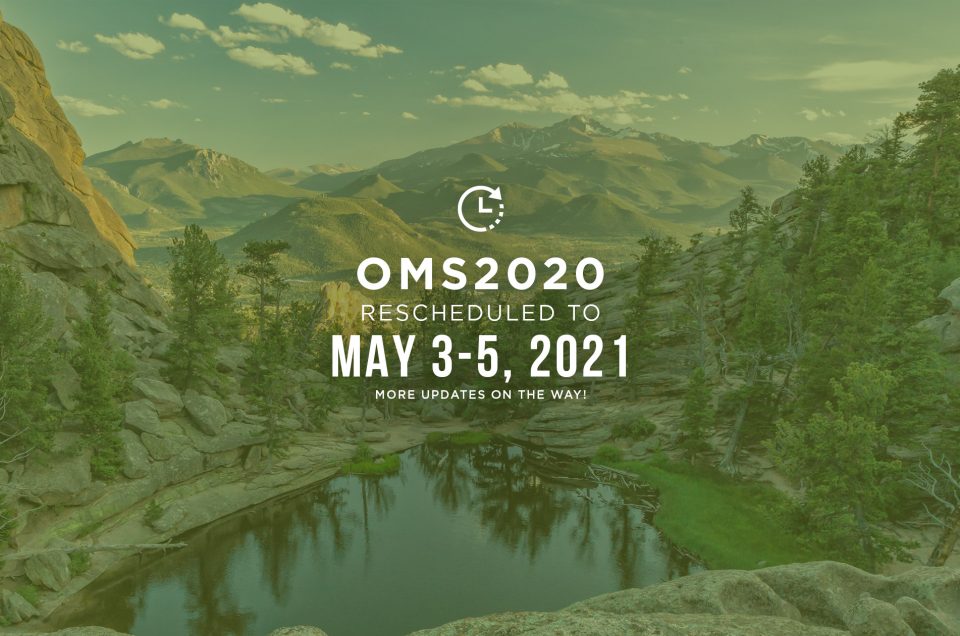 We're moving again! The battle is far from over with Covid-19 and have decided to move Outdoor Media Summit to May 3-5. This way we can make sure our attendees and team are safe while timing the show around the availability of a vaccine.
Coincidentally, OMS will be one of the first outdoor events to happen after a long hiatus. At this point, we are still overbooked (despite a few cancellations) and we're still expecting a full house which is so, so, so exciting.
We appreciate all the support and commitment from sponsors, speakers, attendees, and partners including The Ridgeline Hotel and Visit Estes Park. We're proud to be apart of a community that powers through together.
We're looking forward to meeting in person,
YOON KIM Founder